Tis' the Season of Giving
Help support the children and families in our local communities.

Who We Are
PrimoCares is a charitable organization that was founded by executives at PrimoHoagies Franchising Inc. PrimoCares was created with fundamental goal to help children in need within the PrimoHoagies Franchise neighborhoods.
We are a completely volunteer organization. Our members include PrimoHoagies Corporate management, local franchisees and volunteers with absolutely no affiliation with PrimoHoagies.
Of course, none of this is possible without the support of our individual PrimoHoagies franchise owners. They are an integral part of the team and most of the programs that will be developed will be driven by the franchisee team members. Their desire to help children within their own communities is the heart and soul of our wonderful charity and we grateful and proud of their support.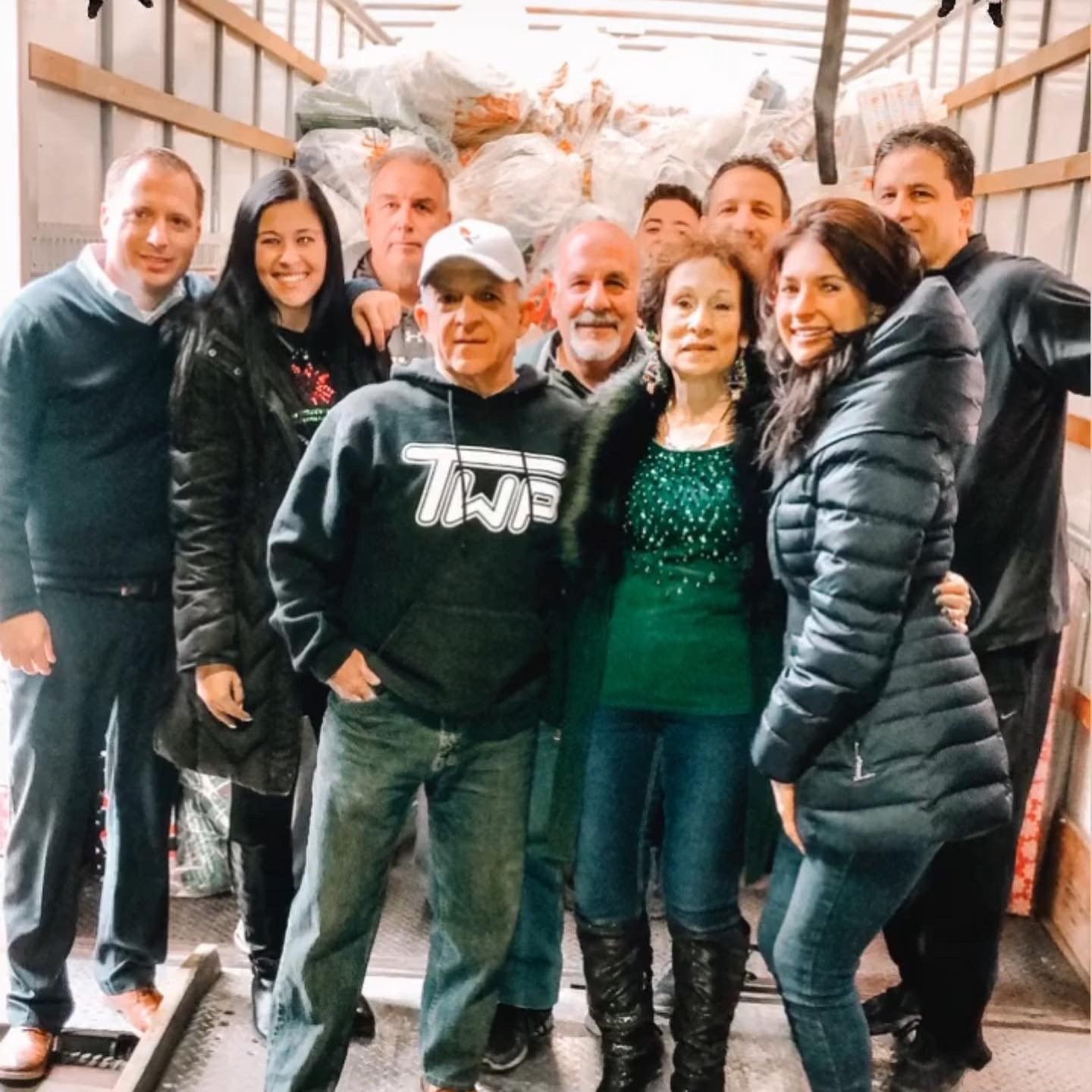 Our Goals
First and foremost our goal is to return the maximum amount of money that is raised back to the children of need within the PrimoHoagies communities while maintaining our expenses at a bare minimum. It is extremely helpful that we are a completely volunteer organization and every charitable project will be designed and implemented with maximum return for the children as the ultimate goal.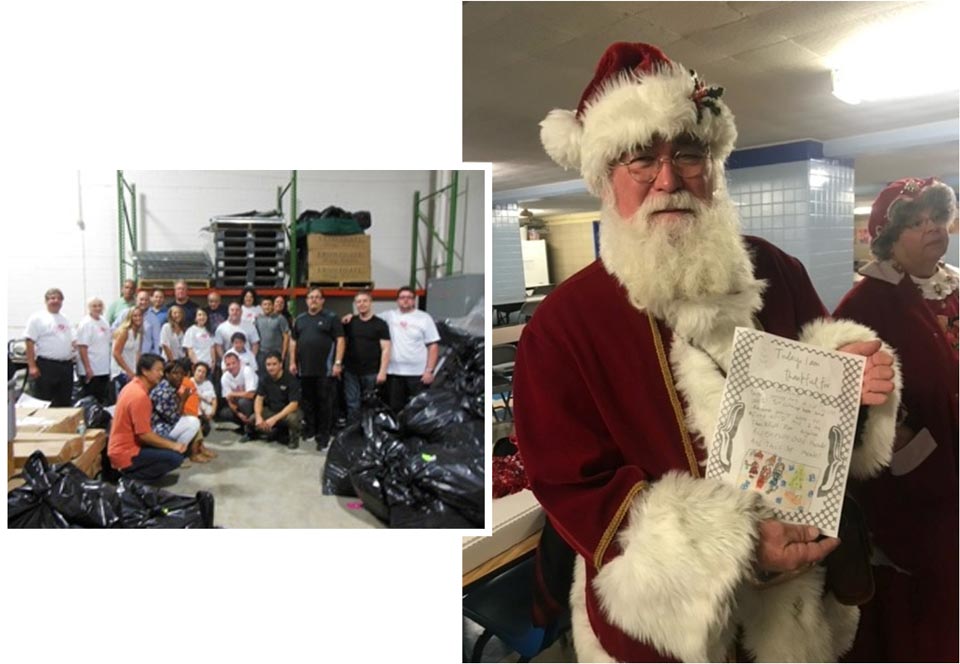 What We Do
"The goal of Primo Cares will be to help as many children as possible throughout our communities. Our goal is to show our love for children and their families in their time of need. We hope to give financial and emotional support for families dealing with traumatic circumstances as well as provide smiles and inspiration to those that may be less fortunate."
2021 PrimoCares
PrimoCares Delivers Holiday Wishes in Partnership with Delaware Valley Children's Charity in Eighth Year
PrimoCares sponsored children in partnership with Delaware Valley Children's Charity by donating items on their holiday wish lists. The donations were dropped off at C.B. Community School in Manayunk, Drueding Center in Kensington by way of a PrimoHoagies caravan of delivery trucks.
Every year, beginning in October and through the first Thursday in December, customers at each PrimoHoagies location are asked to roundup their purchases to the nearest dollar. The donations made on Halloween weekend, the two busiest days of the season, are matched by PrimoHoagies and added to a fund that each location uses to purchase gifts on each child's holiday wish list.
"We are thrilled to continue our tradition of giving through the Delaware Valley Children's Charity, especially following a challenging pandemic year," said PrimoHoagies Chief Executive Officer Nicholas Papanier, Jr. "Since my father, Nicholas Papanier, Sr., created PrimoCares in 2013, as a way to give back to the communities we serve, we've had the pleasure of bringing joy to children during the holiday season. It's wonderful to see the continued generosity of our customers make this tradition possible for an eighth year!"
The Delaware Valley Children's Charity, based in West Chester, is dedicated to bringing relief and assistance to children and families in need throughout the Delaware Valley.